Be Thankful and Count the Blessings
By Amy Miller
Isn't it hard sometimes to be thankful in the midst of your trials? It's not easy trying to see the positive in every situation. That's why I felt like this new decor in our kitchen would be a helpful reminder to us that there is always something to be thankful, no matter what we experienced in the day! It helped even more to have pictures up representing things we are thankful for too.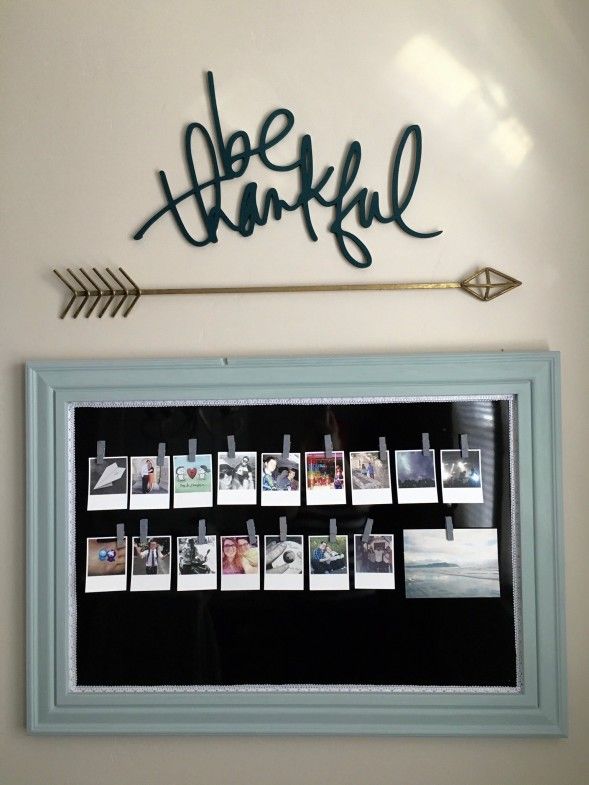 The past 8 months have brought me a lot more medical issues than I was planning to have. I think the only month I wasn't at the doctor or getting a surgery or procedure for something was October. And of course that brings with it some wonderful medical bills :) YAY. NOT. One bill included a trip to the ER and that was fun having it basically count as my graduation gift, haha. Sometimes I complained because of the inconvenience of it but I still think I could have been more upset by it all than I was.
We decided the other night that we are actually thankful for these medical struggles. We named all the other things that we have been blessed with and realized we are glad to only have our health to deal with right now. Which is hard to accept because I did not expect to have consistent health concerns as I have the past few years. It could be worse though! In order to come to terms with it, we had to realize how much we have been blessed elsewhere, and even seeing the blessings through this particular trial. Even as I sit here typing with an uncomfortable exhaustion in my chest, counting blessings has helped me feel better!
I hope that we try focusing on the ways we are blessed, not just for Thanksgiving Day but for any day we feel burdened by struggles. I'm starting with being thankful to finally having decor in our bedroom, for a comfy bed to sleep on even though it's not a perfectly made bed, and am working on being thankful for that nightstand knob that I still haven't fixed ;) haha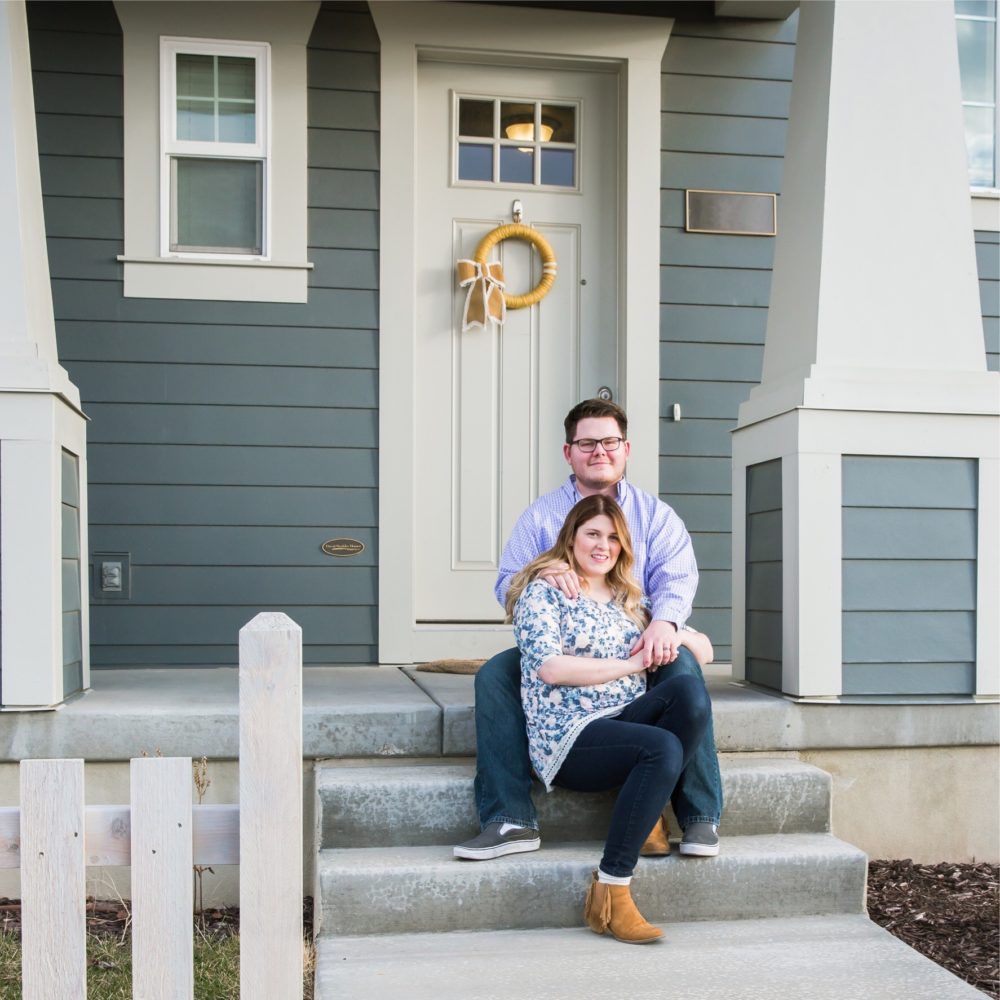 And last but not least, I'm thankful for this guy and his continued patience and love for me!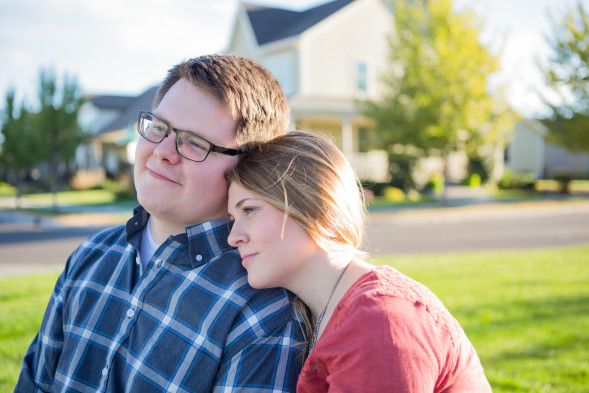 Happy Thanksgiving!