Christmas Card to Your Spouse!
By Amy Miller
I've been so focused on what items to buy for my husband that I forgot about the gift of words that I could give him. Have you ever thought to give your spouse a Christmas card? We can write notes to our spouse on random occasions, or write them a letter for your wedding anniversary, or birthday. But I don't think many of us use the opportunity of writing them a Christmas card or letter.
I made this Christmas Card Set last year as a freebie for newsletter subscribers, and I loved putting it on the gifts to my husband! You can attach it to their gifts under the tree, or put it in their stocking.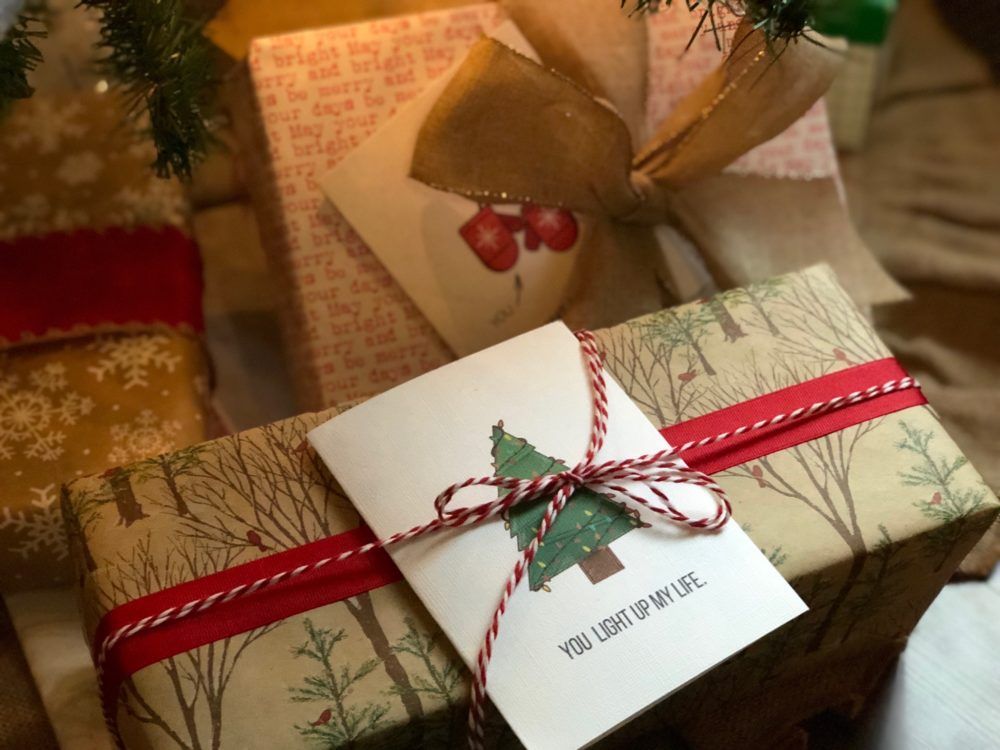 I came across some more fun holiday puns this year and felt like creating another set to give you a few more fun options for doing this little gift to your spouse :)
Click on the individual Christmas Card sets and it will open up a PDF file for you to download and print out at home on 8.5x11 paper. All you have to do is cut it at the 5.5 inch mark on the 11 inch side and then you'll have two to choose from to fold and write to your spouse in!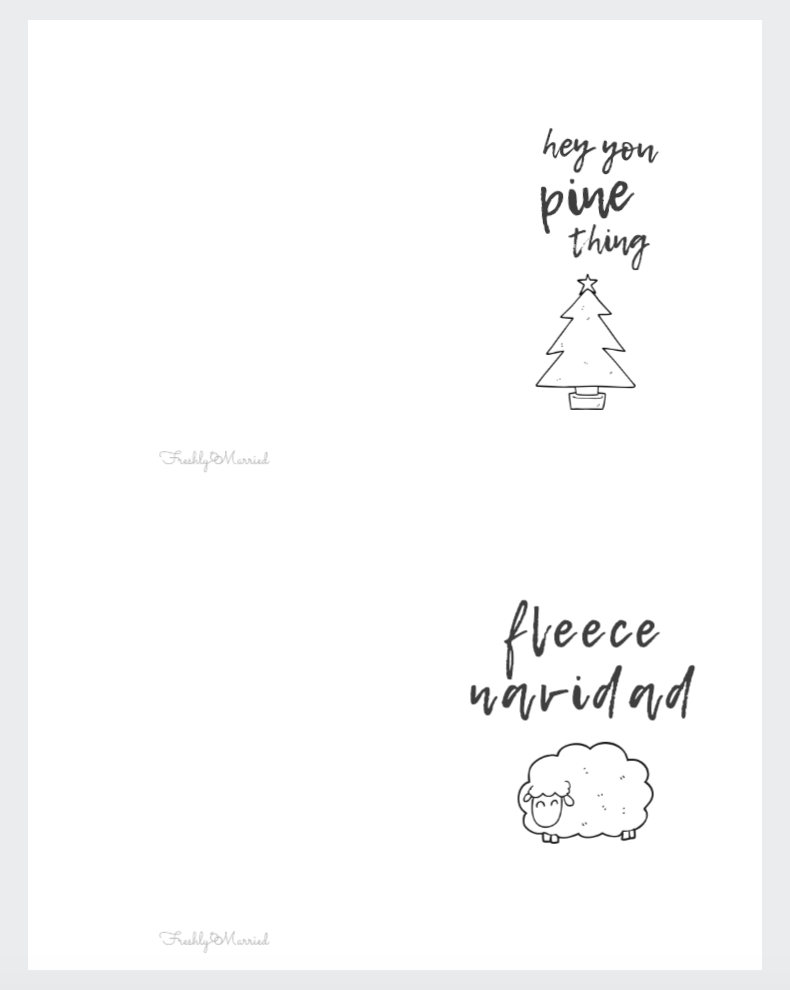 Merry Christmas and Happy Holidays to you all!