The Greatest Love Story Ever Told is Your Own
By Amy Miller
As a society, especially women, we tend to get caught up in other's love stories. The obvious ways we do this are through movies and novels, right? Writers make up these passionate love stories that (most of the time) are unlikely to happen, with the most convenient circumstances. When these stories are played out in movies, of course, we finally get to see it all played out visually so everything is played up.  The characters are played by flawless-looking actors and actresses, and they give over-the-top monologs that (most of the time) aren't realistic to say to someone, haha. Yet somehow, we love it all because it's so tragically beautiful!
As a teenager, I loved living vicariously through them, or just getting enveloped in their love story. It made me twitterpated and I fantasized about it being my own love story! haha. I'M NOT THE ONLY ONE WHO DID THIS GUYS. LET'S ALL ADMIT IT NOW.  But now, being married, I have my own love story.  So I've had a hard time reading any romance novels, and even seeing some chick flicks, because I can't relate to most of the love stories out there!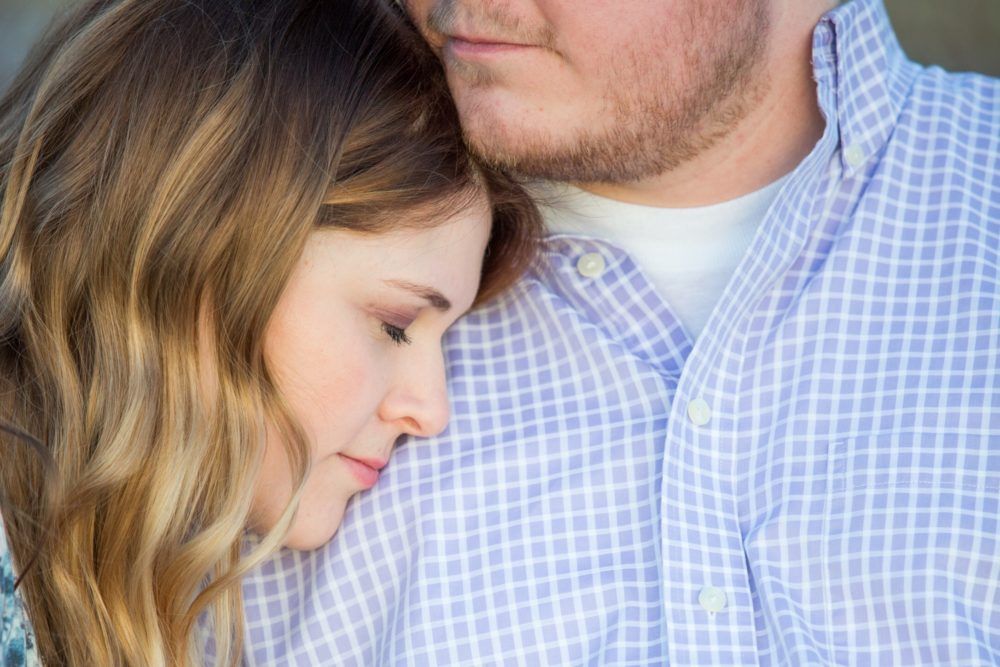 ---
Focus on your own love story
And the thing is that my amazing love story isn't like the cliche ones we read about or see in movies, and yours probably isn't either! It's not perfect, or predictable. The makeups aren't exactly tragically beautiful. We aren't the gorgeous and handsome Rachel McAdams and Ryan Gosling! Our story is not "The Notebook!" Our scenes don't always turn out as we had planned out in our minds. And guess, what? I'm OK with that. Because I get to live in my own love story that is actually happening in real life.
I think it's great to read romance novels and see romantic dramas and comedies! They keep us laughing and keep us enjoying our own relationship. However, if movies and books get you wishing your marriage was different, when for the most part it's pretty great, then maybe take a break from them. It's important for us to remember that the love story we should pay the most time and effort towards is our own love story! When we focus our attention towards it instead of fictitious movie romances, we then can create our own favorite, amazing love story! We can make it the love story we get twitterpated about; we can make it the love story we want to keep reading; and ultimately, we can make it the greatest love story ever told :)